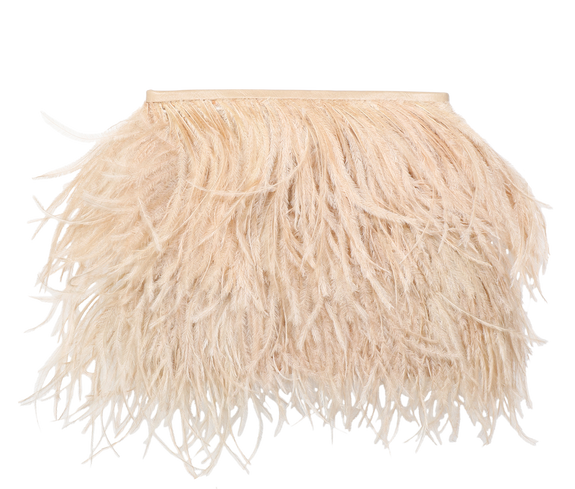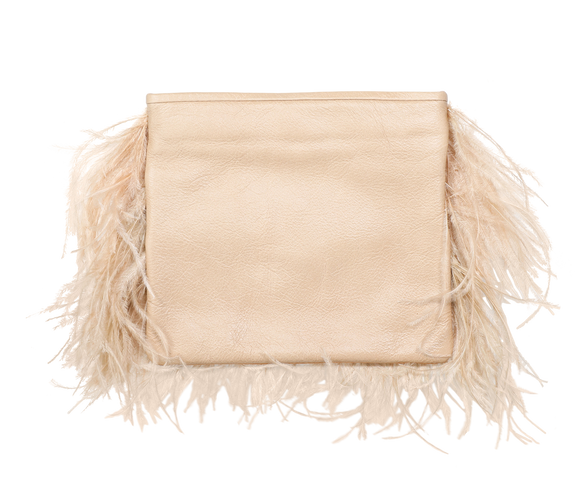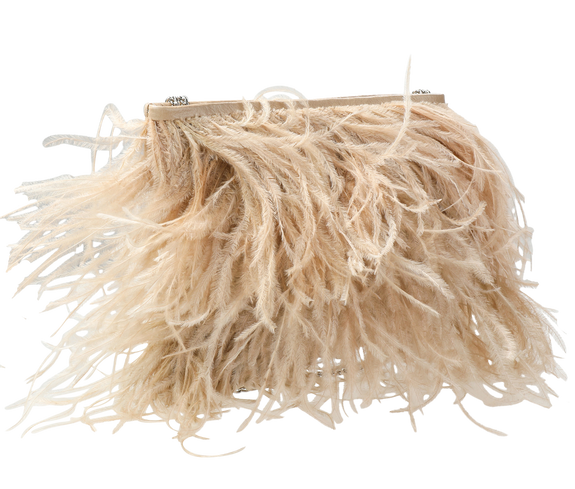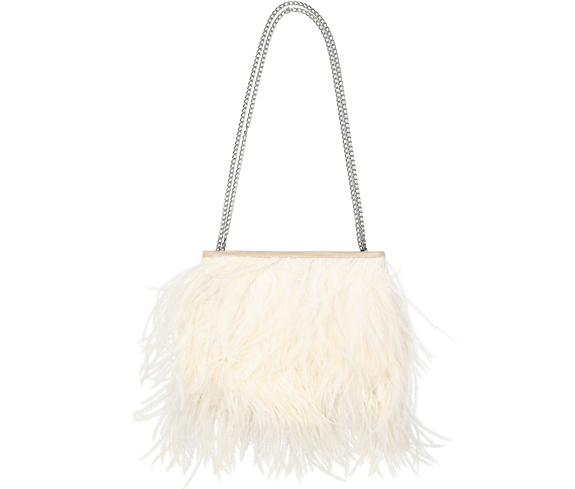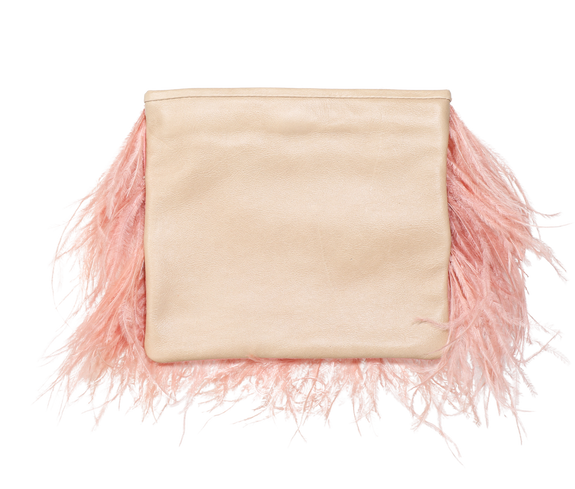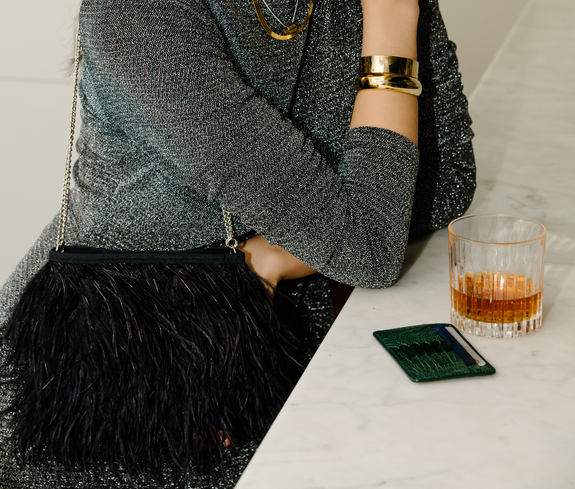 Ostrich Feather Bag
Made In South Africa
Ostrich Feather Bag
More than half of the world's ostrich farming is in South Africa. The animals live in arid climates where other animals don't thrive, drinking very little water and not releasing greenhouse gasses unlike farming livestock. The ostrich hides are used to make leather, the meat becomes food, and the feathers are turned (amongst other things) into this Ostrich Feather Bag.
It takes three people to make one feather bag – one to cut leather, one to assemble the feathers and stitch, and the third to finish and package. Together, they can make four bags a day. There are more than forty people behind the creation: the facility that processes the ostrich feathers employs twenty-five people and the workshop that makes the handbags employs fifteen.
The workshop and their suppliers follow Fair Trade principles such as paying a fair wage, and offering fair working conditions.