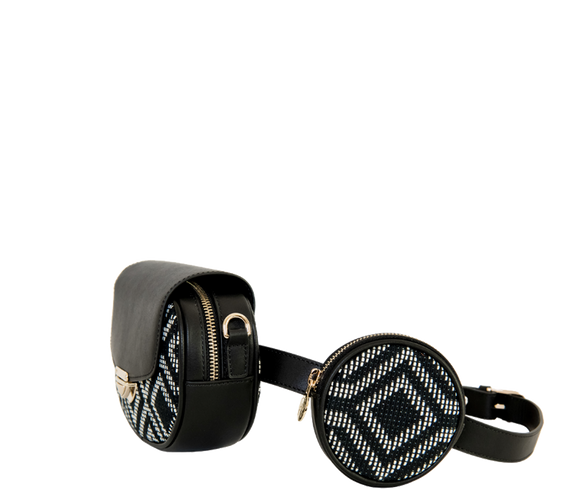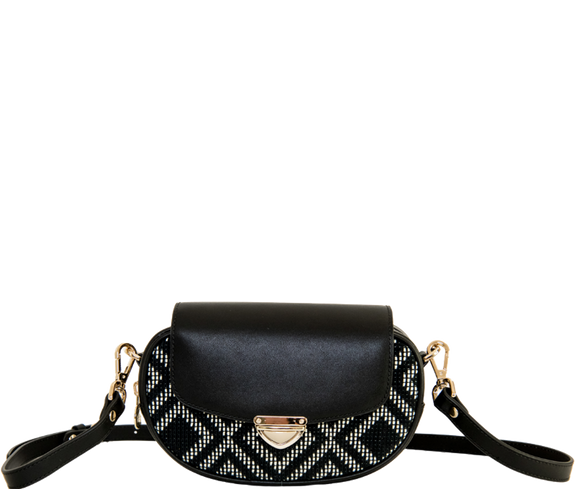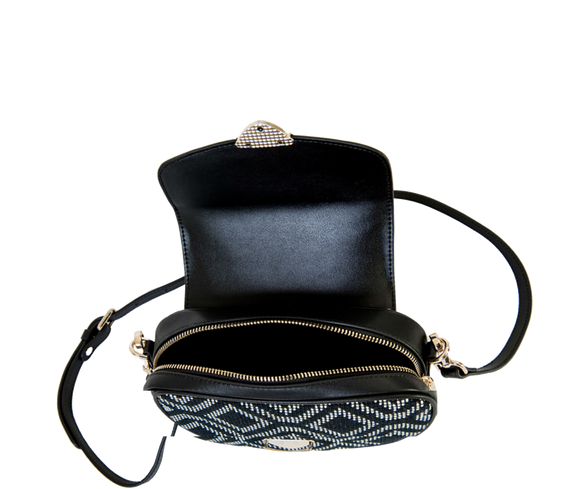 Aso-Oke Belt Bag
Made In Nigeria
Aso-Oke Belt Bag
The Aso-Oke Belt Bag is made of hand-loomed Aso-Oke fabric which is sourced exclusively from women-owned businesses in Nigeria.
Every product sold pays tuition for one young girl in under-served African communities.
Growing up in Nigeria, this designer was surrounded by beautiful West African textiles. Inspired by their cultural significance and the trailblazing women in her family, she started a brand to showcase the beauty of Nigerian fabrics while also empowering women.